24 Hour Truck Repair Mechanic Whenever You Need It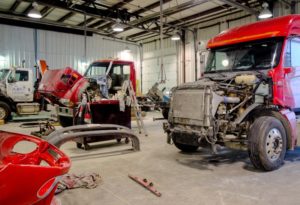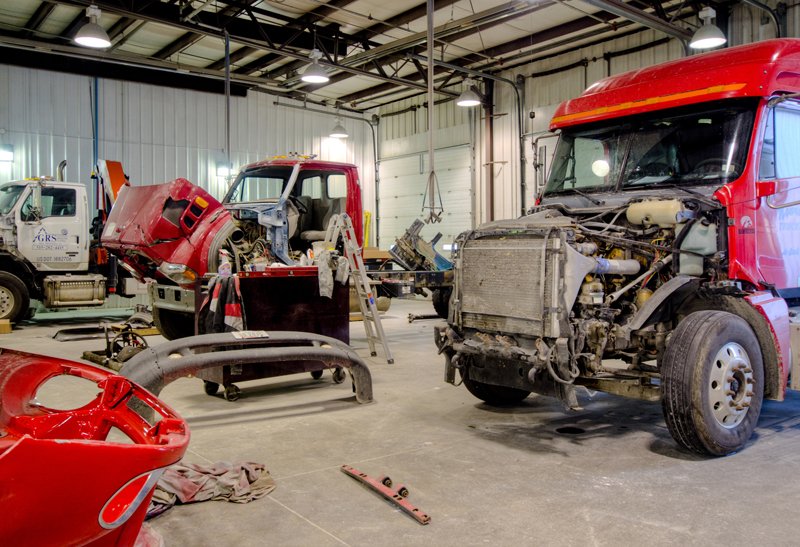 Your truck can break down any time, anywhere but that doesn't need to be a cause for distress. Manto Truck Repair & Towing covers all of  Long Island, Queens, Brooklyn, and Westchester County, NY for all your truck repair needs. Things can go wrong with your truck in the remotest of locations leaving you stranded and putting your urgent delivery in jeopardy. You're in the middle of an important job, stuck in the middle of nowhere with no access to fuel and there doesn't seem like a whole lot you can do about it except there is a simple solution. Dial 631-450-2243 on your cellphone and let Manto Truck Repair & Towing take care of repairs to your truck or if needs be, to tow it away.
Emergency Truck Roadside Assistance When You Need It Most
From the simplest to the most complicated emergencies, we're here for your roadside truck or traler assistance. Our trained and certified mechanics provide tire changes, jump starts and battery replacements plus a wide range of other services. If you happen to get caught out, we can carry out:
On Location Oil & Filter Change
We can identify which oil is needed and replace your filters on the spot
Portable Generator Power
We can supply portable generator power when you need a backup
On-Board Compressed Air
We carry on-board compressed air for pumping up your tires and impact wrenches for repairing them
Hydraulic Hose Repairs and Replacements
We do hydraulic hose repairs and replacements including rod repair, new seal kits and tube fabrication
Aside from this, we also do axle & wheel bearing repairs, box truck, trailer and 18-wheeler repairs. We have mentioned just a few of our services here for brevity but whatever problem you're experiencing with your truck, our workmen at Manto will know what to do.
We Cater For All Types Of Truck
Driving a diesel truck? No problem, your tractor/trailer needs repairs? We'll fix it and we can fix semi trucks too
Comprehensive Truck Repair At Manto Big Truck Repair Shop  
Our big truck repair shop provides a complete set of repairs from transmission & rear end rebuilding through to front end, drive line, spring and tire repair and replacements. Also included in our extensive repairs is heavy duty truck alignment and frame straightening plus all other essential repairs and replacements for all types of truck.
Our repairs are meant to last and we perform them according to the best preventative measures. Its not just a case of a few rudimentary fixes to keep you ticking over, Manto Truck Repair & Towing prides itself on repairs and replacements that will keep you moving for a long time to come. With the addition of our towing service, you need not worry about finding a garage or a tow truck. Save 631-450-2243 to your cellphone and give us a dial if you ever get stuck, try our first hand service for yourself, we won't let you down.